If you searched "my 18 month old is not talking" on Google, you would find other parents also concerned about their child's development. You'll read many statements like "boys talk late" or "wait-and-see". This might be confusing. Your gut instinct is telling you that despite your child developing normally in every other way, they are not talking and you are wondering–Is my child a late talker?
I am here to tell you that your concern is valid. Some children will catch up on their own, and others won't. So what is considered normal development? How do you know if you should contact a speech-language pathologist?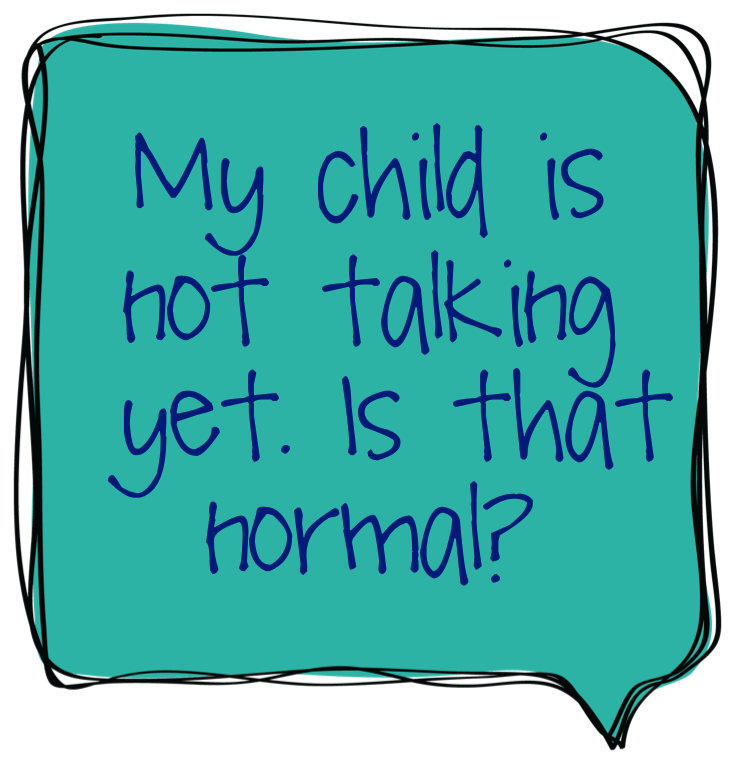 Who is considered a "late talker"?
A toddler (18-30 months) who has limited vocabulary based on his/her age is a late talker. A later talker has difficulty specifically with spoken or expressive language. These children will have typically developing:
play skills
motor skills
comprehension (receptive language)
social skills
thinking skills
This does not include children that have physical or developmental delays such as Down Syndrome or childhood apraxia of speech.
Developmental Milestones
An 18 month old child should use at least 20 words and have different types of words in their vocabulary. This includes nouns, verbs, and social words.
A 2 year old child should use at least 100 words and combine words into 2 word phrases. The phrases should be combinations the child put together like "eat apple". Not common phrases such as "all gone".
Learn more about milestones here.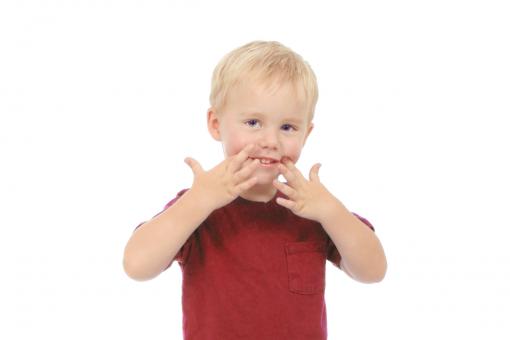 Other Risk Factors
quiet as an infant/little babbling
history of ear infection
not imitating/copying words
limited consonant sounds
difficulty playing with peers
family history of delayed speech
not using gestures to communicate
mild difficulty with comprehension/understanding
Learn more about when to contact an SLP here.
If you think your child is a late talker, then your first step should be to contact a speech-language pathologist. It's never too early to begin intervention. In fact, research indicates the importance of early intervention for increased outcomes.
It's also important to have your child's hearing checked. Even a minor difficulty with hearing can impact sound, speech, and language development.
Set up your FREE Communication Consultation
Learn ways to help your child develop new words
Start Playing With Purpose
Learn how to purposefully and intentionally interact with your child during play and help them increase opportunities for speech and language development with our Playing with Purpose book!