Our Blog
The Inside Scoop on Speech Therapy & Language Development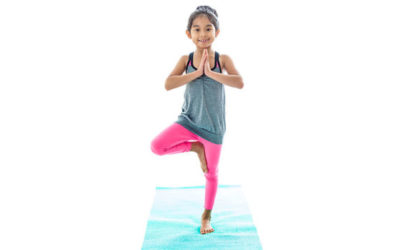 Earlier this week, I was on a walk with my dog through a nearby park which is also part of a school playground. It was the afternoon, and the kids were playing outside as part of their after-school program. I immediately noticed a small group of children and their...
read more
Start Playing With Purpose
Learn how to purposefully and intentionally interact with your child during play and help them increase opportunities for speech and language development with our Playing with Purpose book!