Our Blog
The Inside Scoop on Speech Therapy & Language Development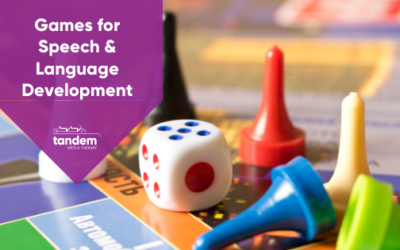 No matter what you use, board games and card games are great tools for facilitating the development of speech and language skills. They support kids in building turn-taking, eye contact, MLU, vocabulary, following directions and so much more.
read more
Start Playing With Purpose
Learn how to purposefully and intentionally interact with your child during play and help them increase opportunities for speech and language development with our Playing with Purpose book!