In my Playing With Purpose blog series, I explore how to convert play and everyday routines into activities that are both fun and beneficial for children. Play can create moments of learning for your child and moments of connection together.  With little tweaks to your interaction and the everyday routines you are already engaging in, you can increase opportunities for speech and language development in your child. The best part is it's not a lot of extra work! As part of
Playing With Purpose,
I give you specific strategies to increase opportunities for speech and language development.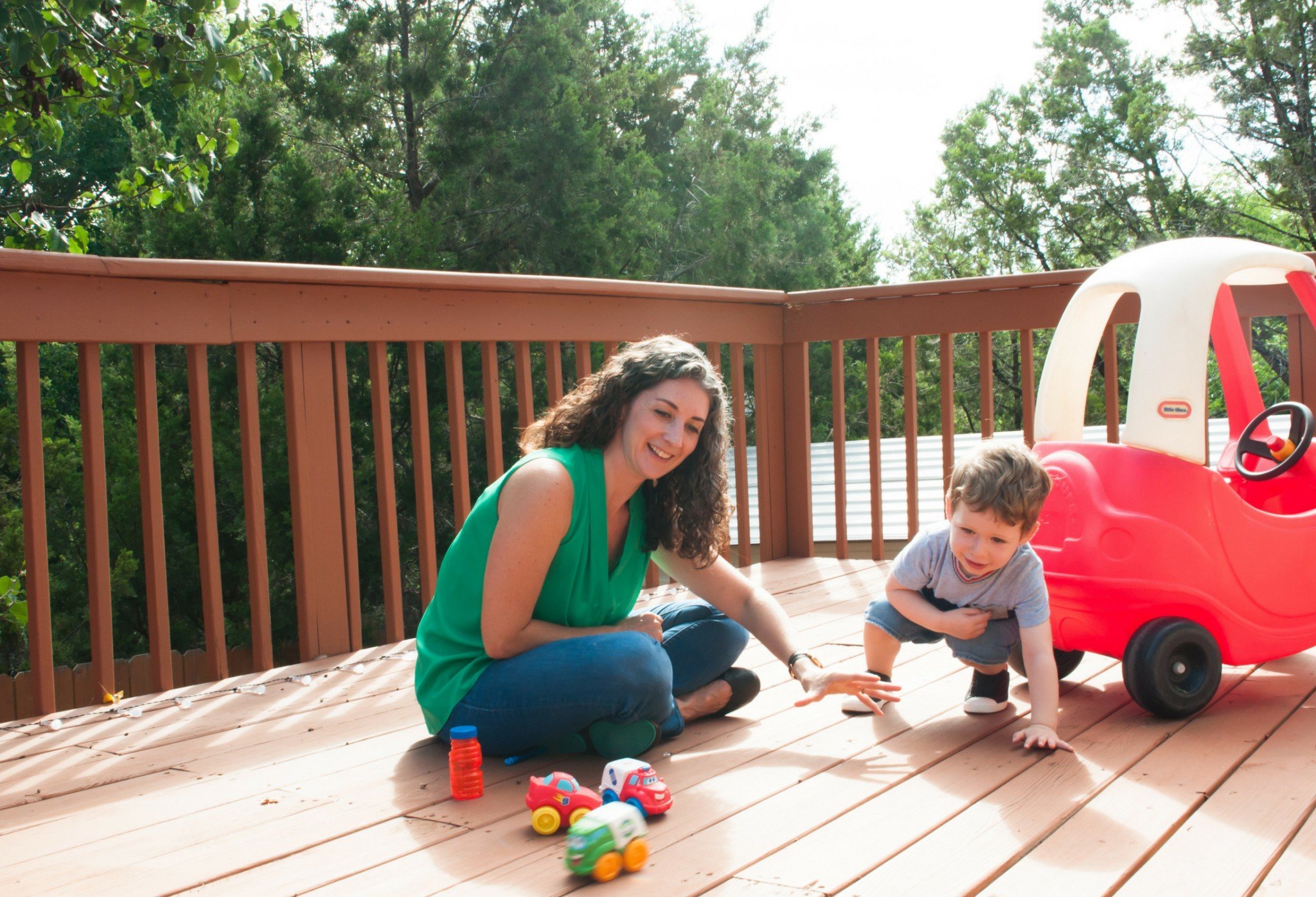 Playing with Purpose Coaching
We are happy also to offer Playing With Purpose coaching in your home, on a phone call, or via video conferencing. During these sessions, I will provide focused instruction in Hanen and research-based speech therapy strategies for speech and language development. We will discuss the toys your child enjoys playing with and implement specific methods for increasing speech and language during play. I can also provide suggestions for toys and environmental shifts that may promote more learning in your home. Playing With Purpose coaching sessions are 1 hour in length.
Contact us to schedule your first session today.
Preview what you can learn during Playing With Purpose coaching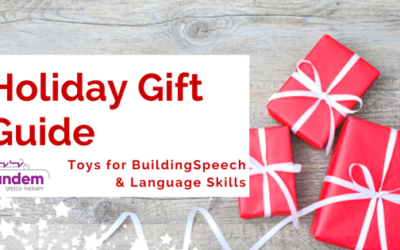 *This post was originally published on November 16, 2017* As a pediatric speech therapist, parents often ask me for recommendations on toys and gifts that help expand speech and language development for young children. The upcoming holiday season is a great time to...
read more