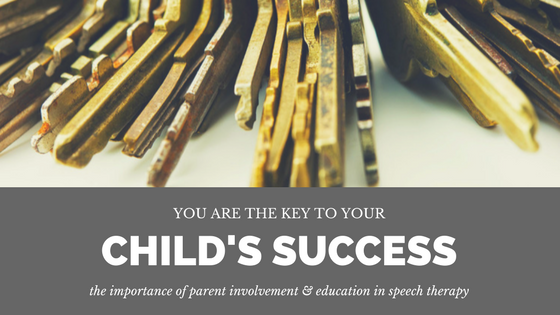 In August 2008, I got my first job as a pediatric speech-language pathologist. Previously, I had been a special education teacher for three years and was looking to specialize and further my education. I worked at the Beaumont Center for Childhood Speech and Language Disorders. The other pediatric speech therapists I worked with first introduced me to the Hanen Centre's 'It Takes Two to Talk' program. The SLPs used their strategies in both individual and group therapy as well as a part of their parent education following sessions. I immediately saw the benefits to the children and their parents.
More than five years ago, I brought the Hanen training to Austin and received my certification in the 'It Takes Two to Talk' program along with eight other pediatric speech therapists. I, too, use these strategies in my individual therapy, teach them to parents in workshops and classes, and they play an integral role in the parent education I provide to families. Also, I have learned how important parent-implemented intervention is to a child's long-term success. You, as the parent, are the key to your child's success!
What does current research tell us?
The biggest takeaway I found from a 2014 study by Rakap et al. is that "parents' implementation of naturalistic language intervention approaches is associated with positive language outcomes for children with delays and disabilities." These researchers found that parents can learn to use language stimulation strategies in their everyday routines. And that when parents use the strategies, their children's language skills improve. The study also found that parents and children were able to use the strategies in many, different environments over and over again.
We know that you, as a parent, are an excellent candidate to deliver your child's intervention because:
You are your child's first teacher.
You are intrinsically motivated to help your child.
You are constant in your child's everyday environment.
You can use everyday interactions as a context for learning.
You can promote generalization.
How does this connect to my approach to speech therapy?
I see one of my roles as a pediatric speech-language pathologist to be a parent educator. In fact, the Hanen 'It Takes Two to Talk' program is designed for me to teach you strategies for increasing your child's speech-language development during your everyday life and routines. I show you ways to convert play into activities that are both fun and beneficial for your kids. Play can create moments of learning for your child and moments of connection together. With little tweaks to your interaction and the everyday routines you are already engaging in, you can increase opportunities for speech and language development. The best part is, it's not a lot of extra work!
How do you increase your child's success?
I offer a variety of services to meet your family's and your child's needs. I know learning that your child may benefit from speech therapy services can be scary. I want the process to be as straightforward and worry-free as possible. Start by setting up your FREE Communication Consultation. Whether we decide pursuing a formal evaluation is the next step or receiving my Playing With Purpose coaching is a better option, I will be by your side the whole way. We will work in TANDEM to grow your child's speech and language skills.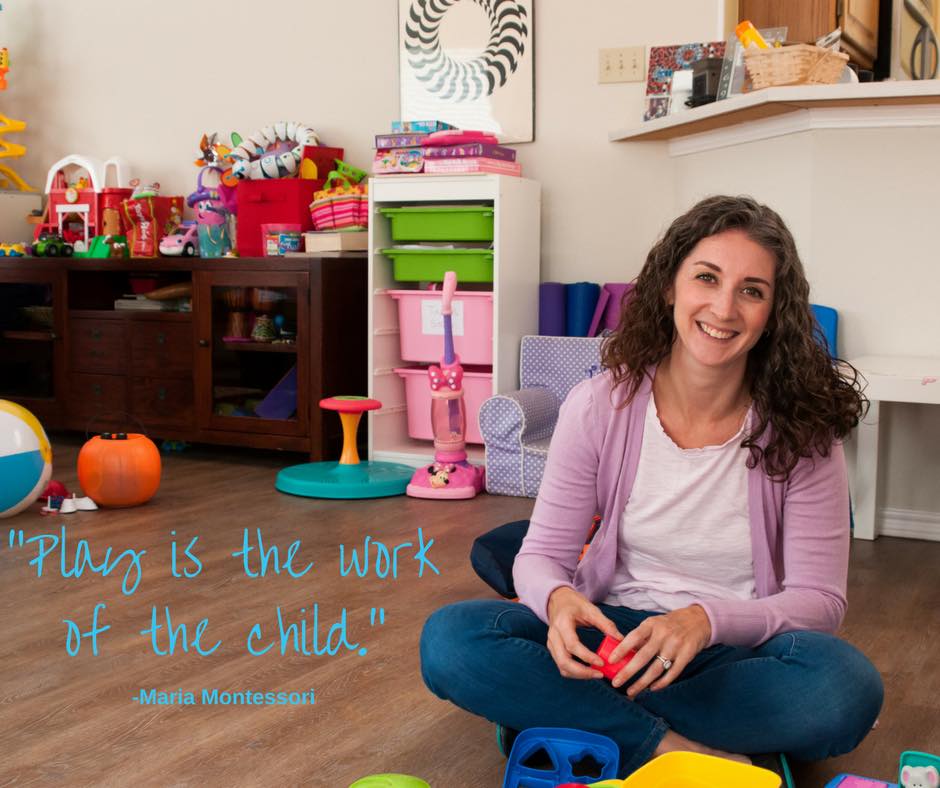 Reference: Rakap, S. & Rakap, S. (2014). Parent-implemented naturalistic language interventions for young children with disabilities: A systematic review of single-subject experimental designs. Educational Research Review, 13, 35-51.
Start Playing With Purpose
Learn how to purposefully and intentionally interact with your child during play and help them increase opportunities for speech and language development with our Playing with Purpose book!