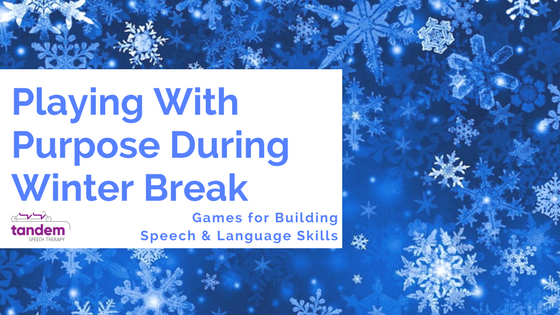 I was over on the Parenters blog, recently, sharing tips for play during the upcoming school winter break and holidays.
We are quickly approaching the time of year that children love. Along with the holidays comes winter break. While a great time for family bonding, winter break can be a challenge for parents to find indoor activities for the whole family – and also sneak in some learning. However, it is possible to learn and have fun doing so if you Play With Purpose during winter break. Here are some games that you can play with your kids that are also great for building speech, language, and listening skills…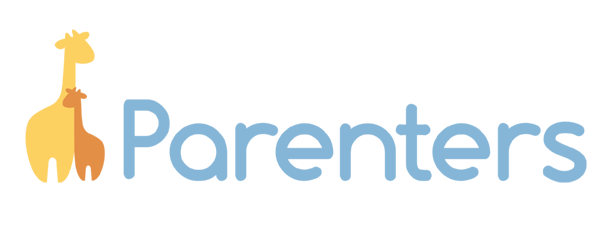 Parenters is a consulting agency that connects parents to family support providers and professionals for personalized guidance. From postpartum support to nutritional and educational consulting, Parenters is there for you throughout the growth of your family.
Be the 1st to Get Our Upcoming PWP eBook
Start Playing With Purpose
Learn how to purposefully and intentionally interact with your child during play and help them increase opportunities for speech and language development with our Playing with Purpose book!