It is May 2019. The month of May marks two important milestones. The first is my 2nd year in private practice, my 2nd year writing this blog, and my 2nd year sharing the Playing With Purpose framework. The second is that it is Better Hearing & Speech Month. This is a month in which we, as speech-language pathologists, take time to share about our profession and the importance of the work we do.

What is an SLP?
SLP for speech-language pathologist.  SLPs focus on all aspects of communication.  As an SLP I hold a Master's degree and am licensed by The American Speech-Language-Hearing Association. In Texas, I am also licensed by the Department of Licensing and Regulation. It's worthwhile to note that not all states have their own licensing.  SLPs can work in a variety of settings–schools, hospitals, clinics, and private practice. They work with both children and adults across a variety of areas of communication. Communication Across the Lifespan is the theme of this year's BHSM.
In my role as a speech-language pathologist, I focus on early intervention or early language acquisition, helping children improve their intelligibility and parent education.
Let's take a closure look at some of the ways I support the families I work with:
Language
Language includes what is said (expressive language) and what is understood (receptive language).  This includes skills like vocabulary, following directions, and grammar. For my youngest clients, this means helping them develop those all important first words so they have a meaningful way to interact with their families. With the preschool-aged kids, this may be helping them expand the types of words they use so they can build longer sentences or understand how to form different verb tenses. And with the elementary aged children, we work on skills that aid them in being more successful in school.
Social
Sometimes this is also referred to as pragmatic language. As an SLP I work with children on using nonverbal and verbal, social language with others. Increasing these skills improves communication and play with peers. Since we know that play is a critical way children learn language, play is hugely important. For some children, we work on turn-taking in simple games like Candy Land and for others, we work on conversation skills.
Speech
As an SLP I work on improving a person's speech intelligibility. You may have heard this referred to as articulation therapy. Articulation refers to the pronunciation of sounds. Intelligibility can also be impacted by the presence of phonological processes. Phonological processes are patterns of sound errors that typically developing children use to simplify speech as they are learning to talk. They do this because they don't have the ability to coordinate the lips, tongue, teeth, palate, and jaw for clear speech.
Fluency
People who stutter have difficulty producing speech that is fluent or smooth. As an SLP I work on increasing fluency skills in children so they can communicate effectively.
Swallowing/Feeding
I find myself sharing this statement with parents often during an assessment. 'You use the same part of your body to talk and eat.' Which is why speech-language pathologists also help children who are having difficulty with swallowing or feeding.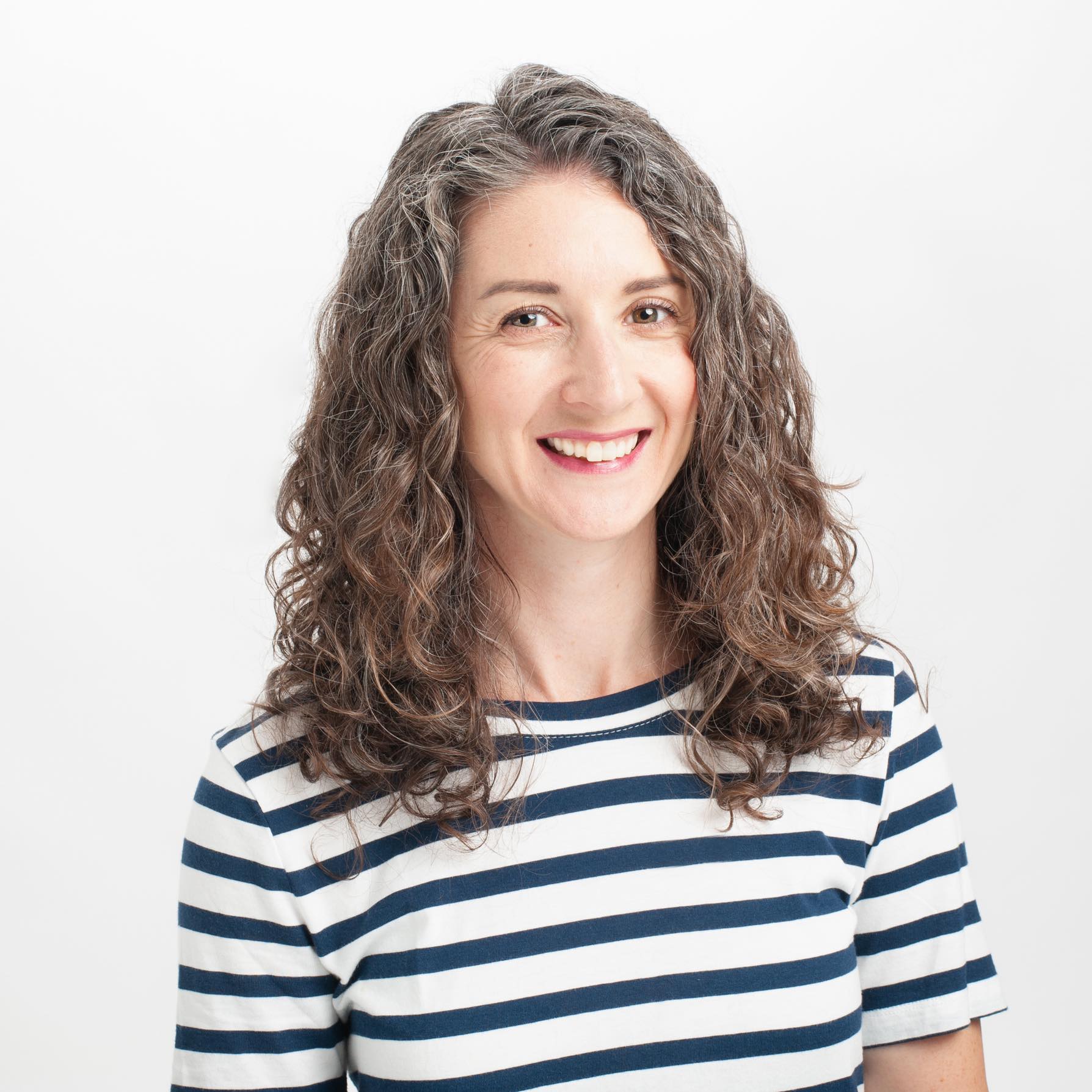 Parent/Caregiver Education
I am most proud of the work I do to support parents and caregivers. They are the impetus for the creation of Playing With Purpose, which then led to my writing of a book with the same name. This month I will be releasing the book in print. The PWP book is an excellent resource for caregivers, teachers, speech-language pathologists, and parents that want to help children grow and improve their communication and play skills.
Here's to helping you and your family communicate more in the second half of 2019 and beyond!
Start Playing With Purpose
Learn how to purposefully and intentionally interact with your child during play and help them increase opportunities for speech and language development with our Playing with Purpose book!