Our Blog
The Inside Scoop on Speech Therapy & Language Development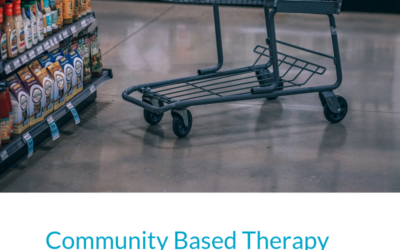 Imagine walking around your favorite store. You find the items on your list, navigate your cart around other customers, ask an employee to help you find an item, and wait your turn to pay in the checkout line. This simple trip requires the use of language, fluency, articulation, and social skills. Community Based Therapy gives you an opportunity to target all of them.
read more
Start Playing With Purpose
Learn how to purposefully and intentionally interact with your child during play and help them increase opportunities for speech and language development with our Playing with Purpose book!