Our Blog
The Inside Scoop on Speech Therapy & Language Development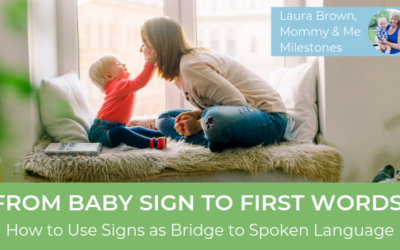 Baby sign is a system of gestures and simplified signs that allows a child to communicate prior to developing spoken words. Any child who has limited spoken language or functional communication skills can benefit from the introduction of baby sign.
read more
Start Playing With Purpose
Learn how to purposefully and intentionally interact with your child during play and help them increase opportunities for speech and language development with our Playing with Purpose book!